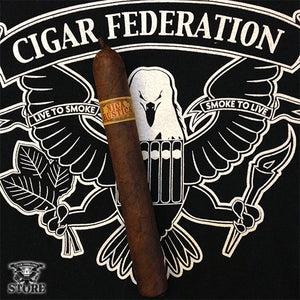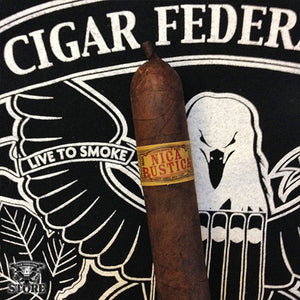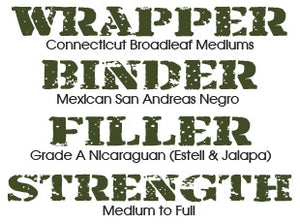 The Nica Rustica from Drew Estate is one of the hottest cigars on the market!  
The Nica Rustica is a tough looking cigar with a flavor profile to match.  You can expect bold earthy notes along with some cedar, leather, mild chocolate sweetness and raisin.  Remember Raisinets?
This is a great cigar from Drew Estate with a VERY friendly price tag. #BUYNOW and you won't be disappointed.