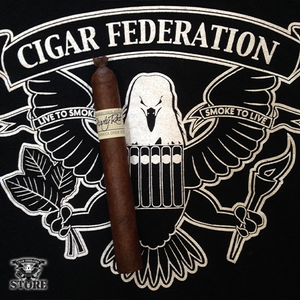 The popularity of the Liga Privada Dirty Rat by Drew Estate has reached almost mythical proportions.  I am here to tell you that they are real and they are spectacular!
The Flavors are bold and complex and on top of that.... 
Oh forget it... you're not paying attention.  Just #BUYNOW!