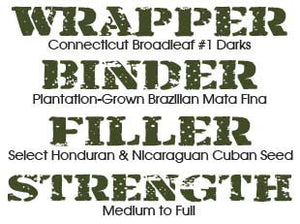 I know you have been trying to get your hands on some Liga Privada No.9's from Drew Estate. I know we have all at one time or another have contemplated selling everything we own to get our hands on some.
Well those days are over. We have the Liga Privada No.9 in stock! We have boxes, five packs and samplers! And we have them in every vitola.
They won't last long, so unless you want to sell an organ later, act now!