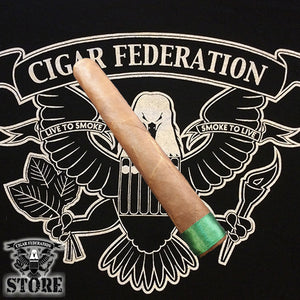 What's the best way to celebrate a child's birthday when you are in the cigar industry and have friends in premium cigar companies? You have a special commemorative cigar created just for the event. 
The 729 Calloway Ln. by Crowned Heads is my release to honor my daughter Calloway's second birthday. They are produced at EPC.
This is the second and probably final release of this product. The blend is the same.