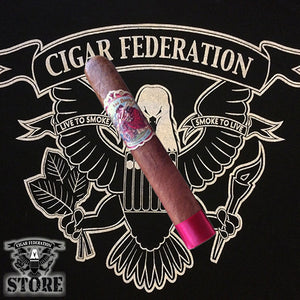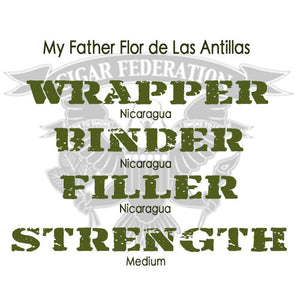 The Garcia family created the Flor de las Antillas to honor Cuba. Which was named "Flor de las Antillas" for it's beauty and because it is the largest of the Greater Antilles islands. The cigar does a great job, with it's unique flavors and accents of the original artwork from the early 1900's.
Blended with several Cuban seed tobaccos, all grown in Nicaragua, the Flor de las Antillas is a medium-full bodied cigar. It is a smooth and creamy with a wonderful natural sweetness. But this is still a Garcia Family blend. So, expect it to start out with their signature spice and rich cocoa flavors.
With a multitude of awards and an exquisitely smooth flavor profile, you have definitely got to try this cigar. Honor and experience the beauty of Cuba, in your own home and #BuyNow.