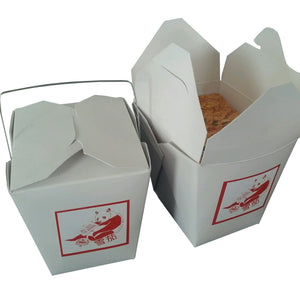 This is a classic "we found these in the back of the warehouse" stories! No kidding!
We found 22 Lost & Found Panda Welfare that we are making available while supplies last. This cigar is definitely in the "unicorn" category--so rare and hard to find that it's a miracle we got 'em!
Panda Welfare is a 4x50 short robusto with a oily Sumatra wrapper. The filler tobaccos are a mystery. Flavors are peppery and woodsy with hints of raisin, leather, and sugar. So good!
Each take out box includes 12 cigars.
You are definitely gonna want to score some Panda Welfare for yourself. These absolutely won't last long so hurry and get yours NOW!