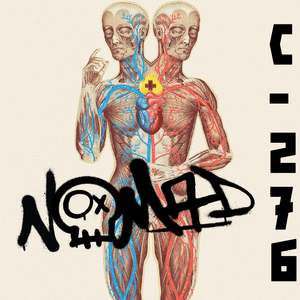 C-276 is a huge blending feat!
It's a layered blend of five different filler tobaccos. (Including 2 different ligero varieties.)
What that means is crazy complexity!!
If you like Ometepe tobacco then get ready for some flava, because Nomad C-276 is bringing it!
Full-bodied, med/full-strength, expect notes of sugar cane, caramel, hickory wood, cocoa, pepper, coffee bean, buttercream, vanilla, amaretto, and cedar.
It'll blow you mind...and you'll be coming back for more!
Get Yours NOW!